Product Recommendations Have Gone Local
Personalize your store by recommending the most purchased products near each customer's unique location while building social proof and increasing average order value (AOV).
Get The App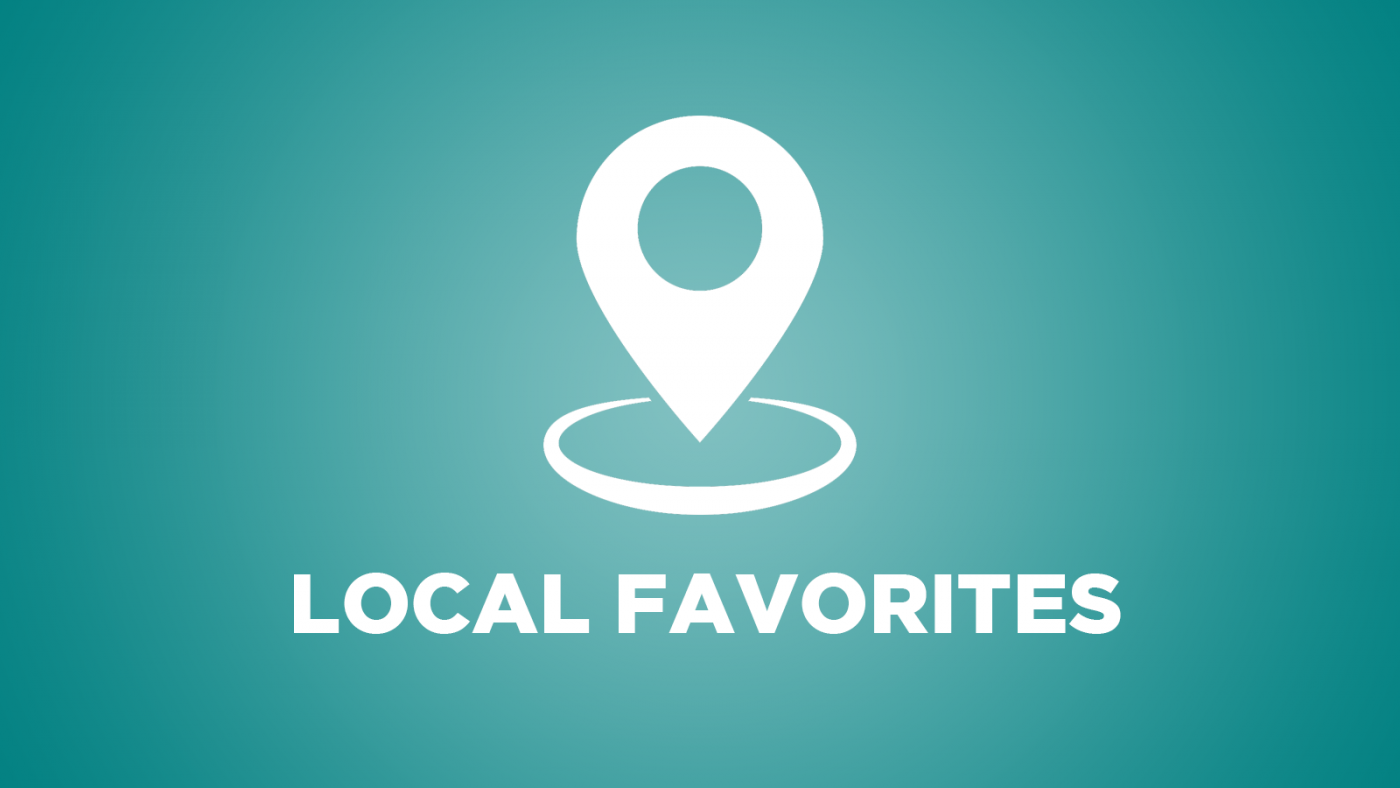 New: Display most purchased of all time, or limit by date range!
Location based personalized recommendations displayed anywhere on your store.
Increase conversions and average order value (AOV) within minutes by offering hyper-personalized product recommendations based on the customer behavior of nearby shoppers.
Differentiate your store from your competitors
Personalization is one of the most difficult and most effective strategies to excel in online retail. Local Favorites makes it easy.
Quick, no code installation
Install the app automatically in any theme, section, and template with the click of a button.
Easily customized
Display products in a grid or a slideshow, change the headings, and select colors to match your brand.
Reporting
Measure results in-app for products displayed, revenue, products clicked, add-to-cart events, and of course conversions.