APP RELEASE
Kynship: Influencer Seeding
We've partnered with Kynship to develop and deploy their Shopify App to enable influencer marketers to distribute product efficiently.
Get The App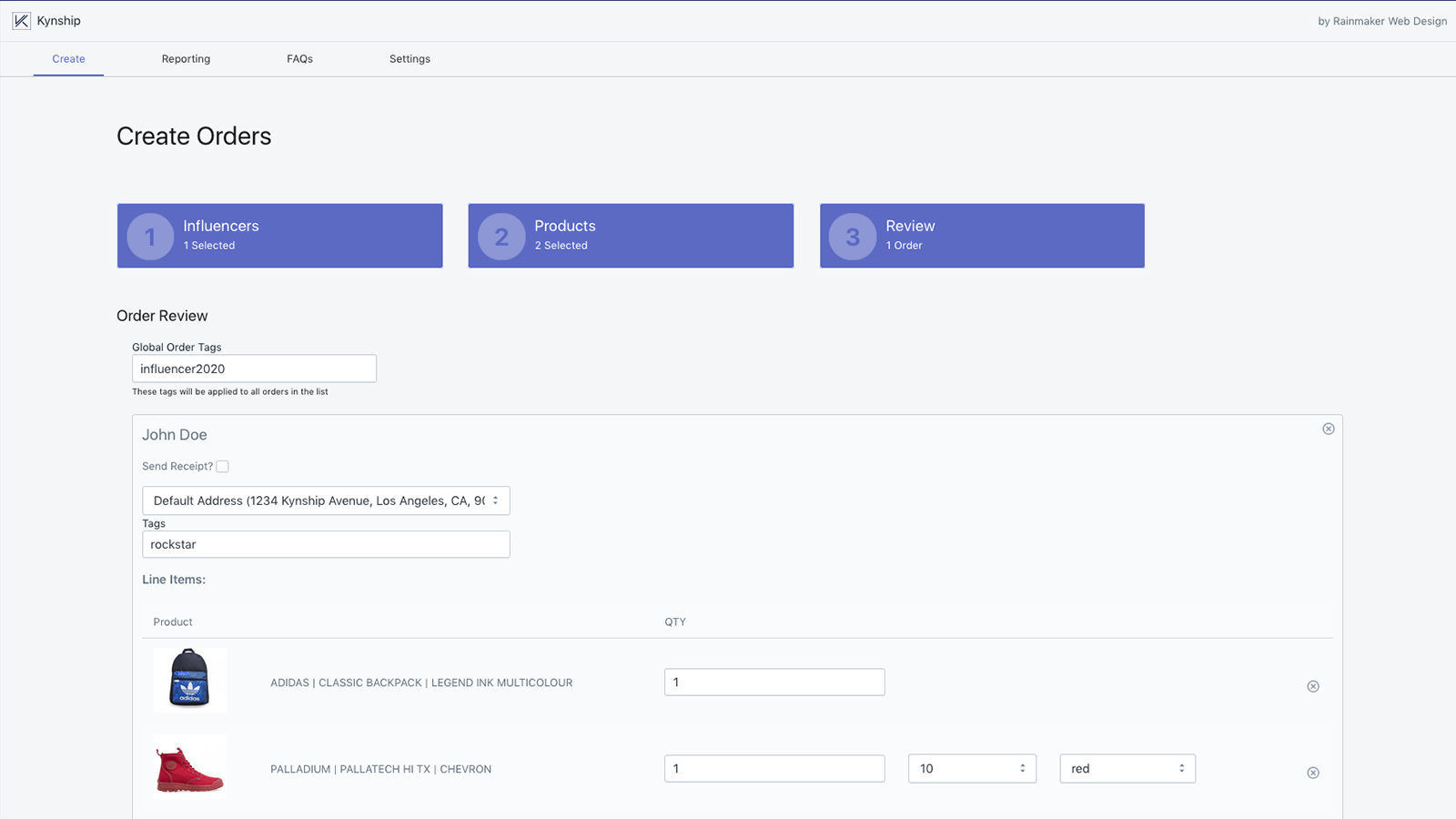 Free Consultation
I don't want to be everybody's partner, I want to be the right partner at the right time in your company's business cycle. Let's spend a few minutes to get to know each other and see if we're the perfect fit to meet your brand's goals.
communication = key
You need someone who understand business as well as coding and development. Let me show you how easy and effective an e-commerce partner can be.
Experience Matters
Don't spend money and time on someone's learning curve. I have over 13 years in development and 7 in e-commerce. Put this experience to work for your success.