APP UPDATE
DIFFY THEME TOOLS
Huge news for the popular Diffy app! We've added Theme Backups, File History, and complete File Search for shopify merchants using the app at no extra cost.
For years, as a theme developer, I struggled keeping track of theme changes and finding code snippets in Shopify themes. Diffy now has three of the most useful tools for keeping your Shopify themes in check and speeding up your workflow.
Get The App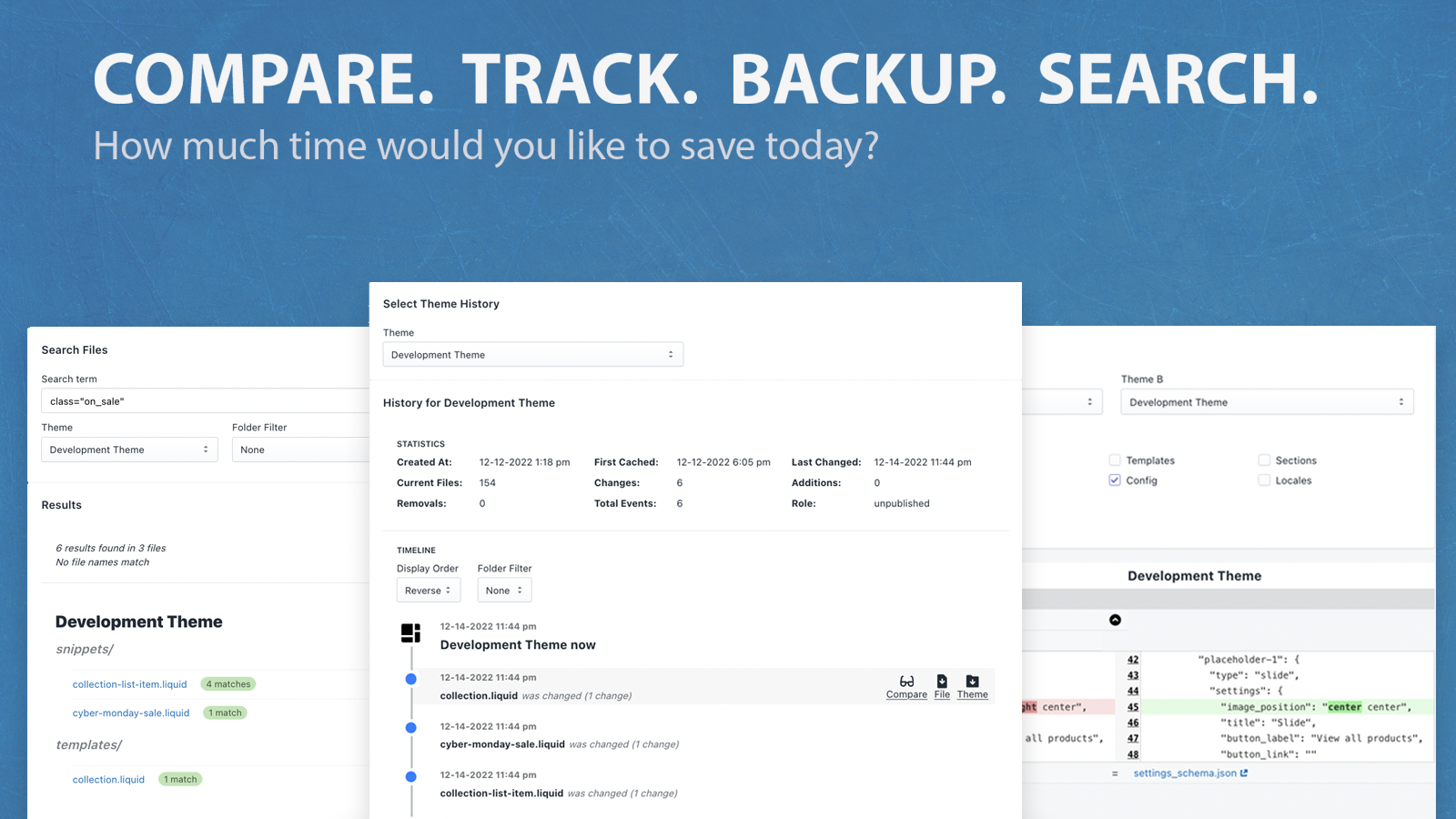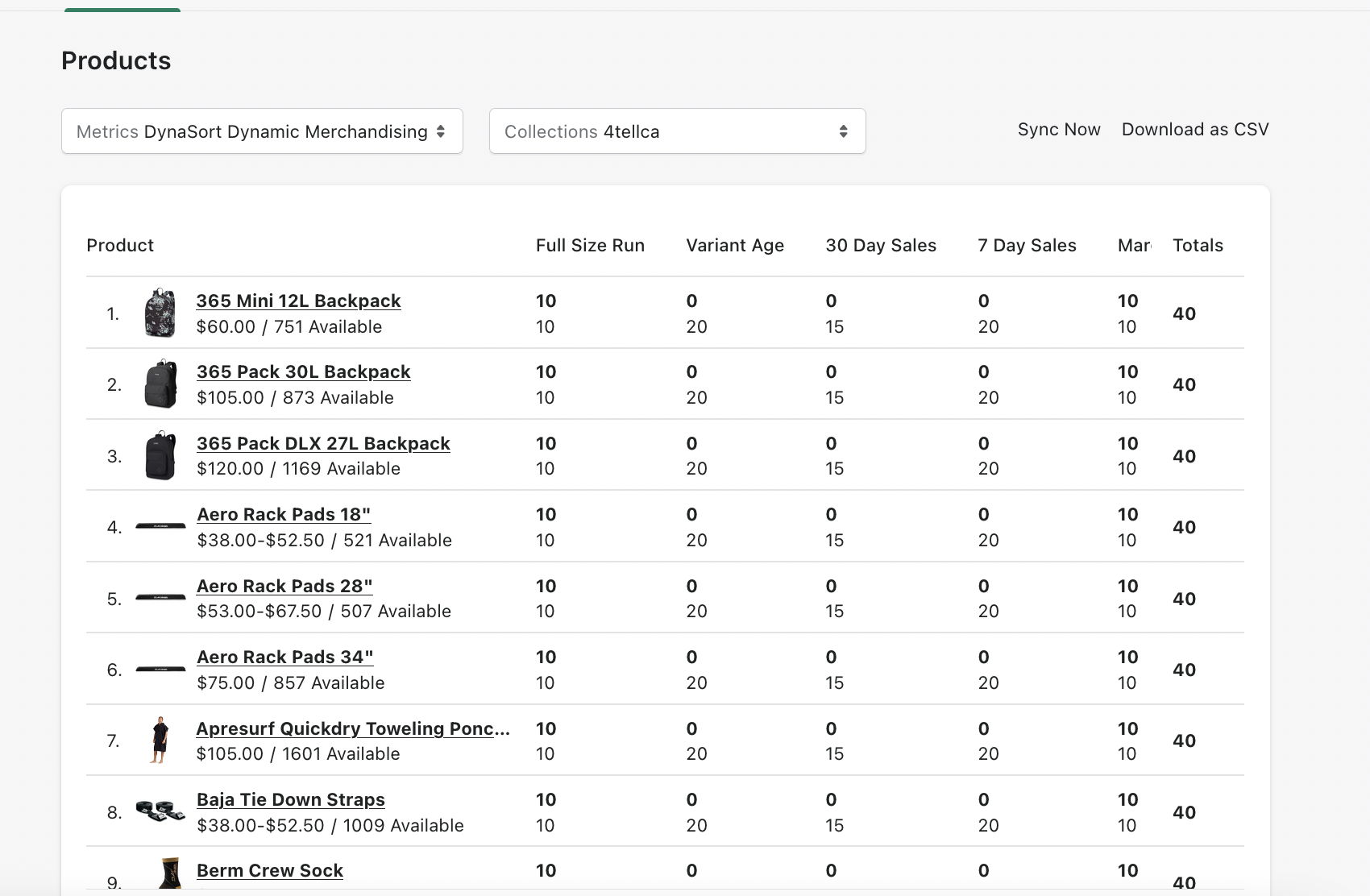 APP LAUNCH
DYNASORT
What if you could merchandise your Shopify collections dynamically? Now you can.
In partnership with legendary Shopify Agency Wick Creative, we've brought Fortune 500 technology to Shopify merchants wishing to have more control over merchandising their product collections.
Dynasort is a no-code solution to auto-merchandise Shopify collections based on your criteria such as margin, product tag, stock, product age, sales velocity, and more.
Get The App
[ux_products products="14″ show="featured"]
Bespoke Ratings
So far we've been able to keep a perfect 5.0 rating across our Shopify Apps, and have rave reviews from our private app clients.
Can Shopify do _______?
Yes, yes it can.
If somebody told you it was impossible, let's connect. The more challenging, the more intriguing, so don't hesitate to reach out. Consultations are free.
Experience Matters
6 Public Apps in Shopify
43 Custom Shopify Apps Built
17 Years Experience
764 Happy Merchants