Looking for support? Please go to the App Support page and send us a message, we'll get back to you very quickly.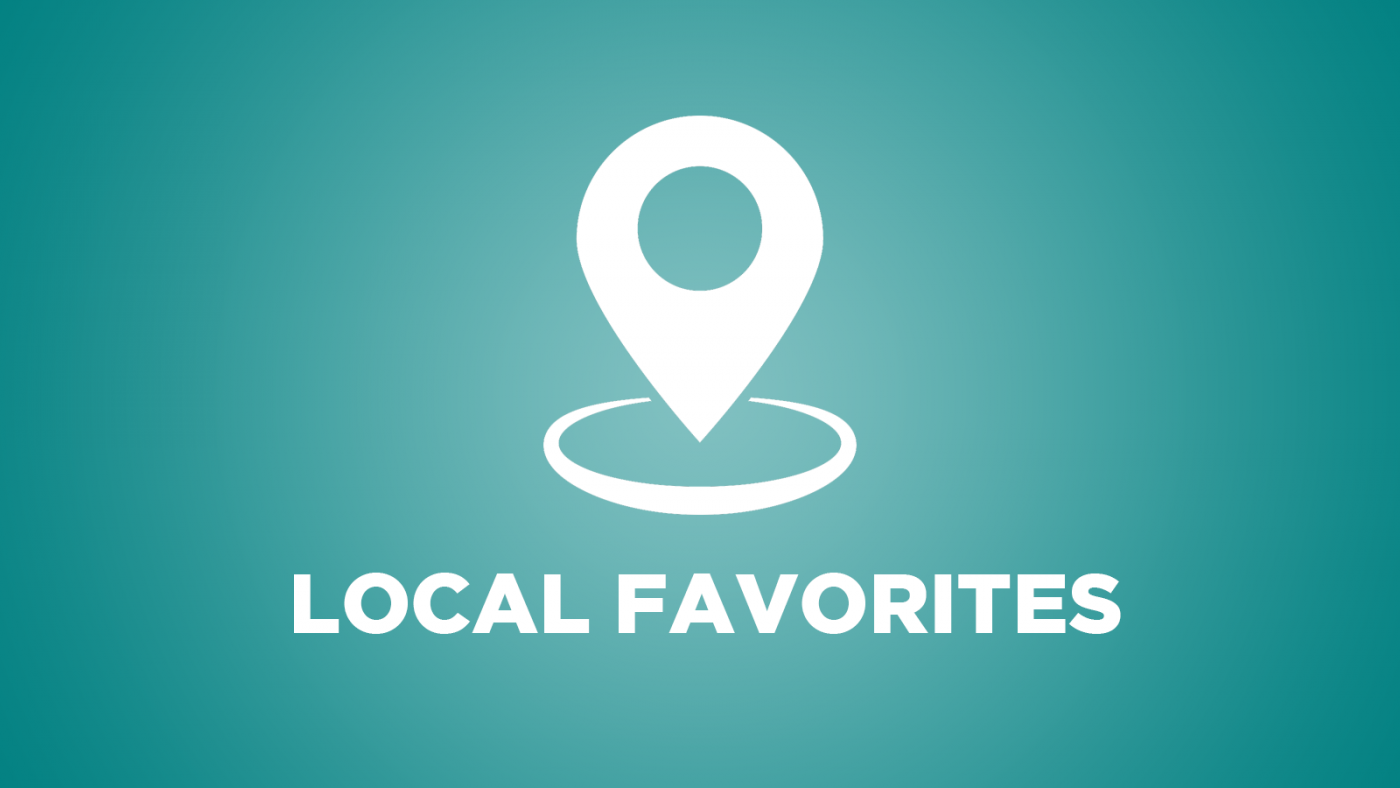 Customer location based product recommendations to increase AOV and conversion rates.
GET THE APP
Learn More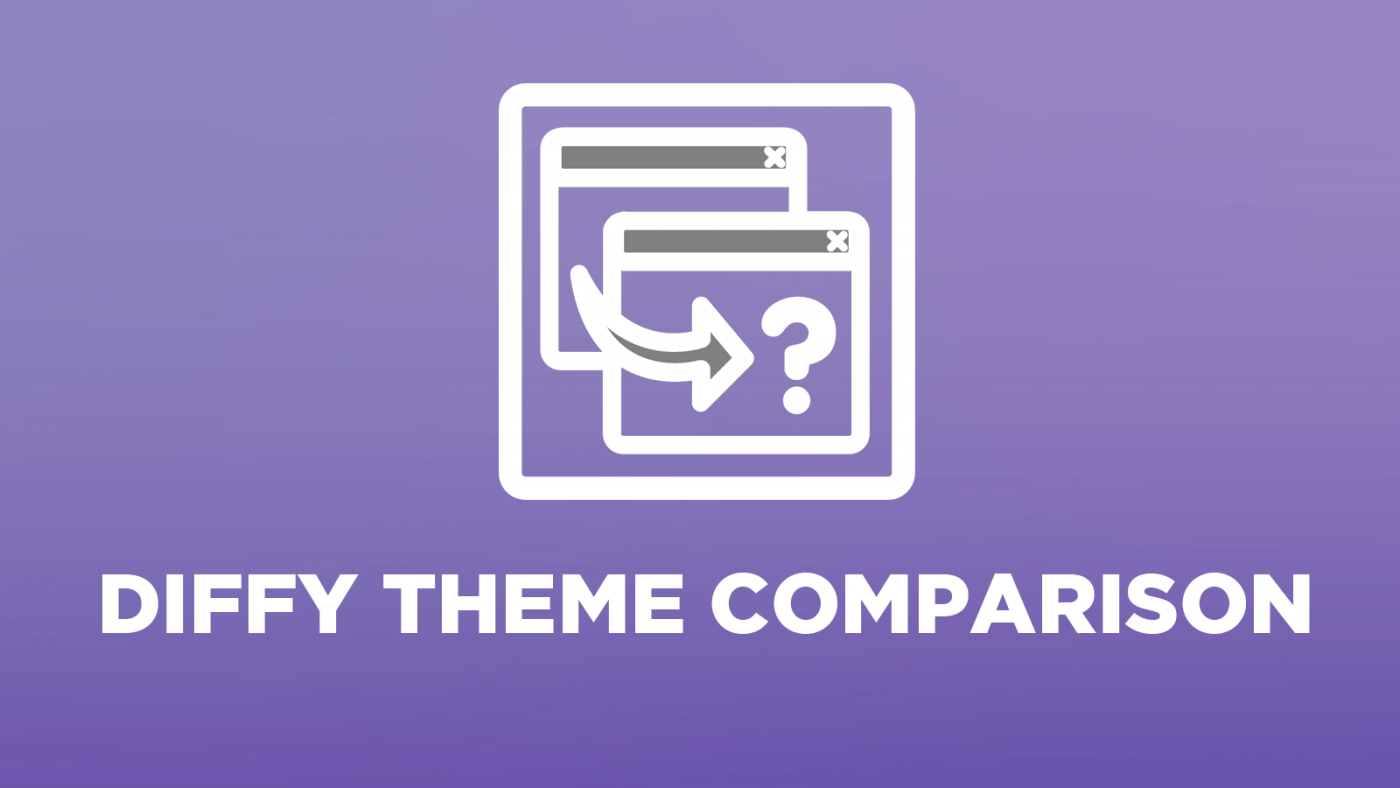 The missing version control app for Shopify that you've been waiting for. Diffy compares any or all theme files in your Shopify store making version control a cinch.
GET THE APP
Learn More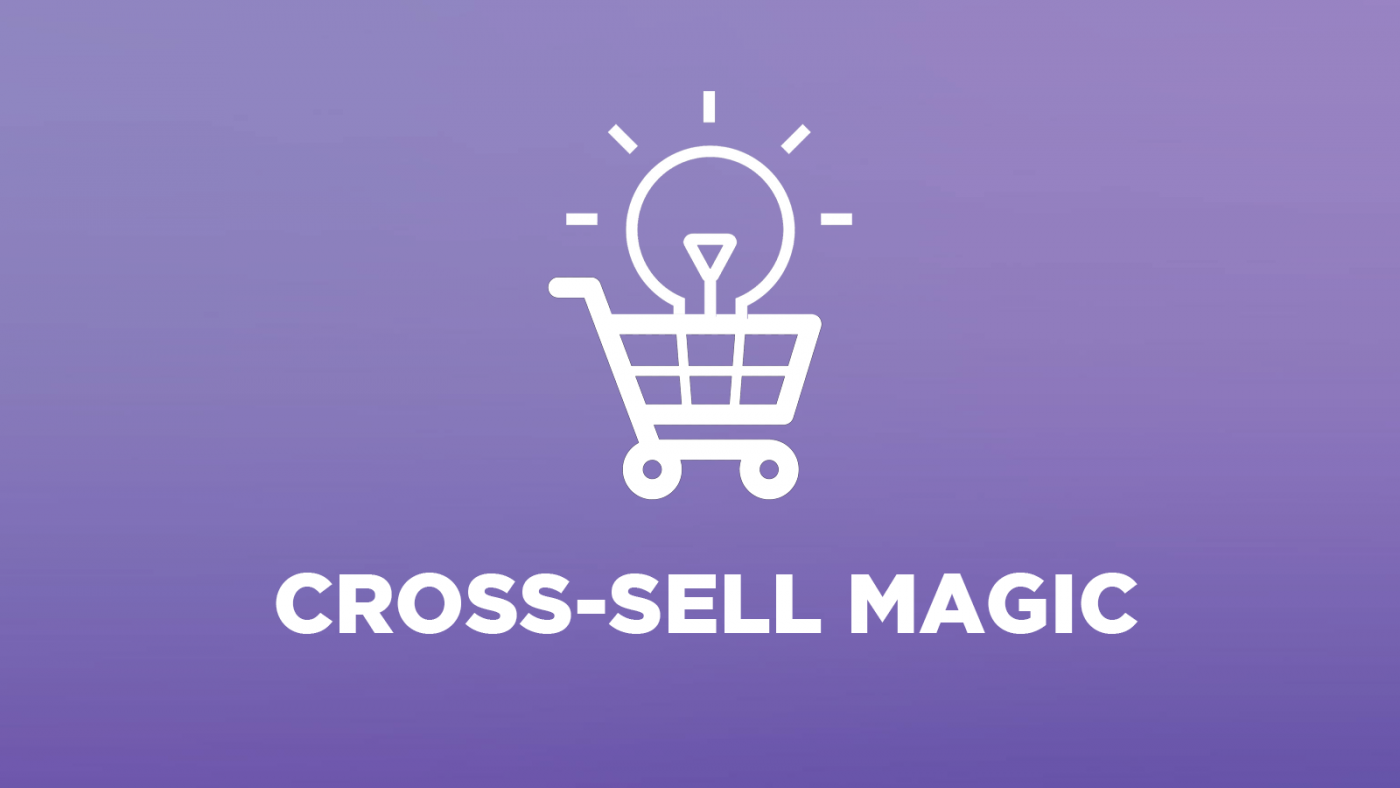 Innovative AI driven cross-sell and product recommendation app for Shopify Stores.
GET THE APP
Learn More